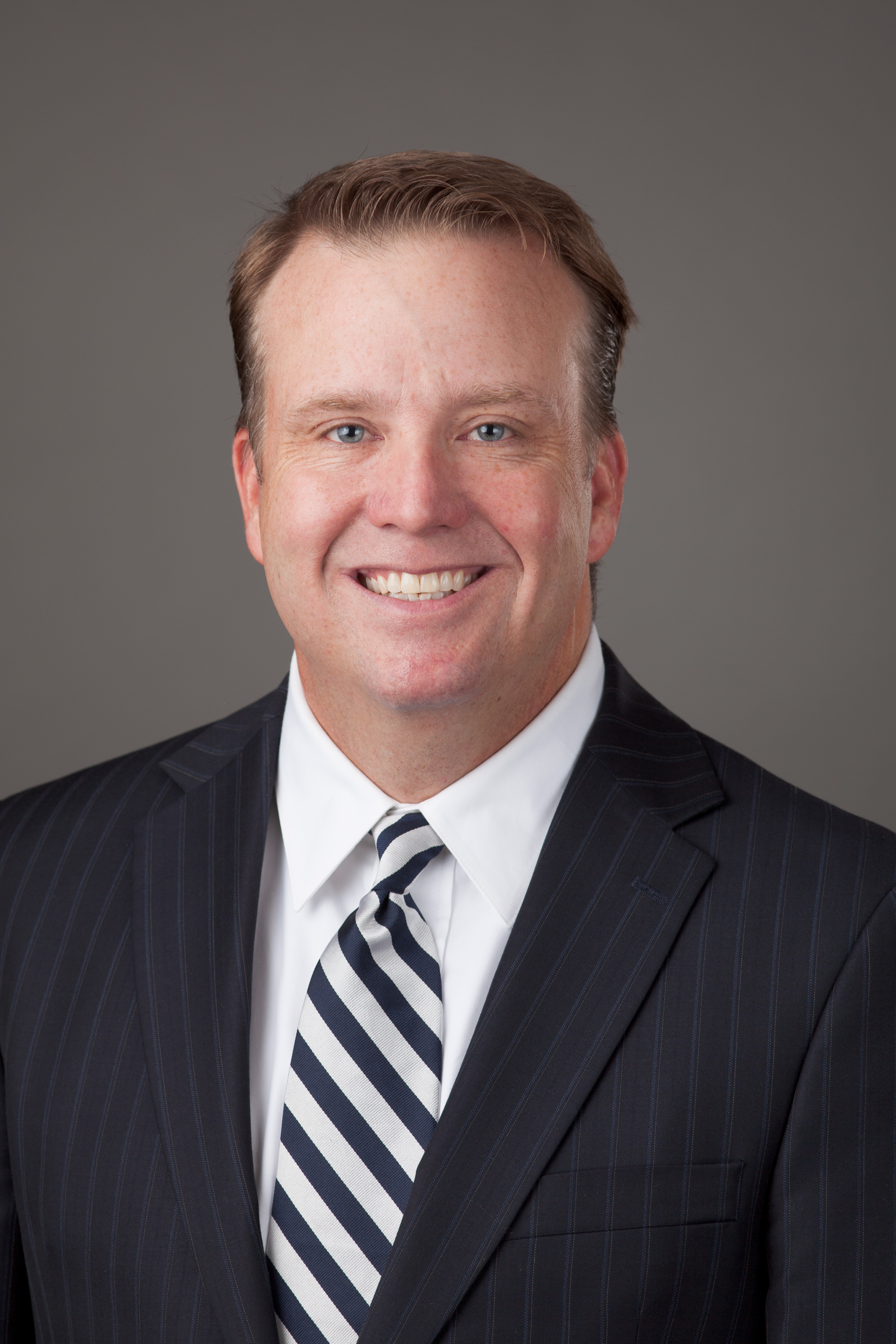 Mark Dudycha
Financial Advisor
Listen to Mark and Amy Webber discuss Paying Your Future Self
Mark Dudycha enjoys working with his clients to help them achieve their financial as well as personal goals in the retirement phase of their life.  "Retirement planning is more than just a financial issue," says Mark.
Mark graduated from the University of Nebraska with a Bachelor of Science degree in Finance.  He started his financial career in banking before moving into an advisory role working with individuals.  Mark enjoys educating his clients and future clients on the specifics of their pension and savings accounts through workshops and through one-on-one meetings.
Mark, his wife, and their two daughters love to spend time together enjoying new adventures and keeping up with their dog Pearl.